For over 20 years, MicroPilot has been a leader in the field of small UAV autopilots. These two decades of experience are reflected in the design of our current line of small UAV autopilots.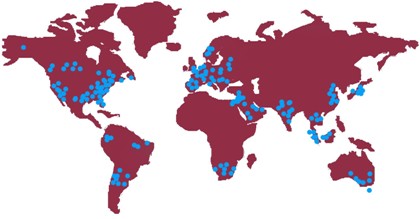 Power On Self Test (POST) ensures reliability and repeatability
Fully integrated - all required sensors are integrated into a circuit board provides the maximum reliability with the minimum size.
DC to DC converter minimizes current consumption, heat dissipation and provides a wide range of supply voltages
Low battery warning on ground and in flight
Automatic software version checking
Automatic CRC error checking on all critical autopilot information
Dead reckoning in case of loss of GPS
User programmable error handlers for: loss of GPS signal, loss of RC signal, engine failure, loss of datalink, pitch/roll/airspeed out of range and low battery voltage.