It takes a lot more than the ability to hold altitude and fly to a waypoint to make a UAV Autopilot. MicroPilot UAV autopilots have the flexibility you need to take your UAV from launch to recovery and do everything necessary in between. We've worked with over 600 UAV integrators and we know what it takes to help you succeed.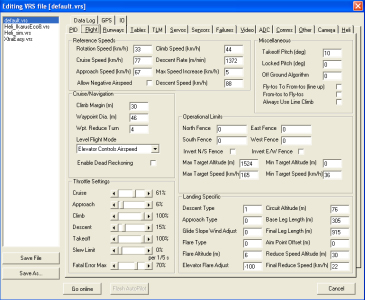 User programmable operational limits for min/max airspeed, min/max altitude
Flexible altitude hold mechanisms – throttle or elevator
Multiple launch methods: runway takeoff, catapult, bungee.
Multiple configurable recovery methods: wheel landing, parachute, deep stall.
Automatic speed reduction on final improves recovery.
Automatic speed increase when flying into wind allows you to operate in higher winds.